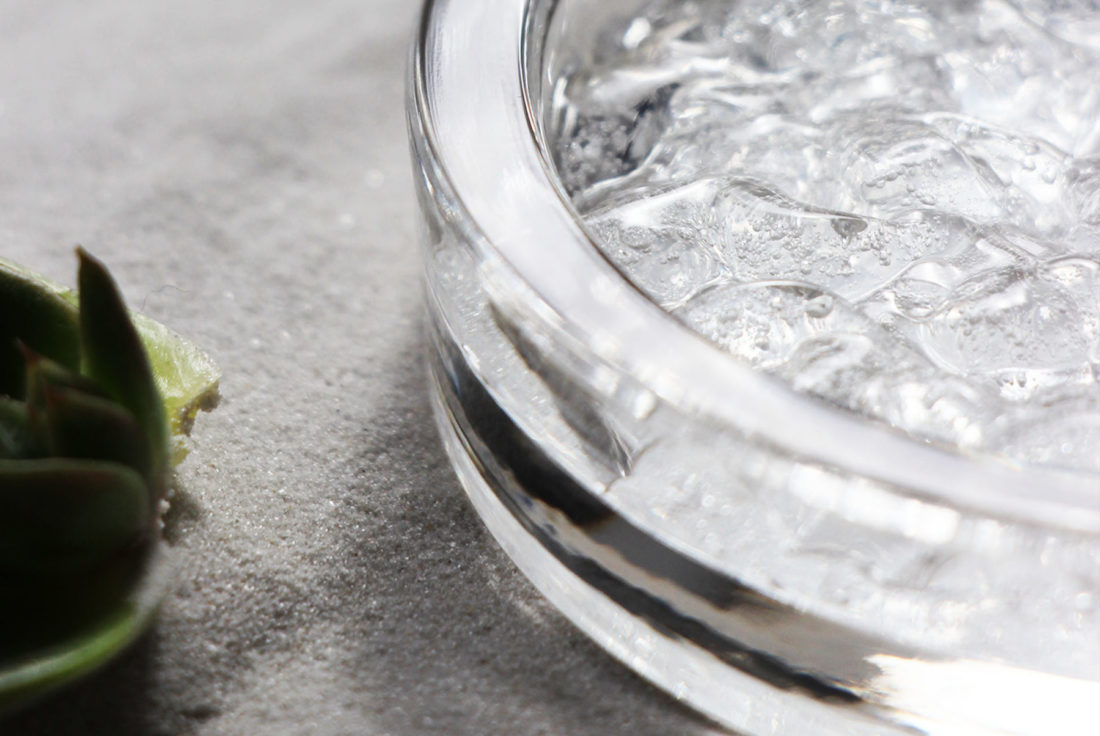 Professional Treatments at the Institute
Luminous face and toned body as after a stay at the sea, rejuvenating rituals, pleasure treatments to be combined infinitely… Pure, respectful and powerful, Algologie offers you the beauty born of the sea garden.
ENERGISING PEN LAN TREATMENT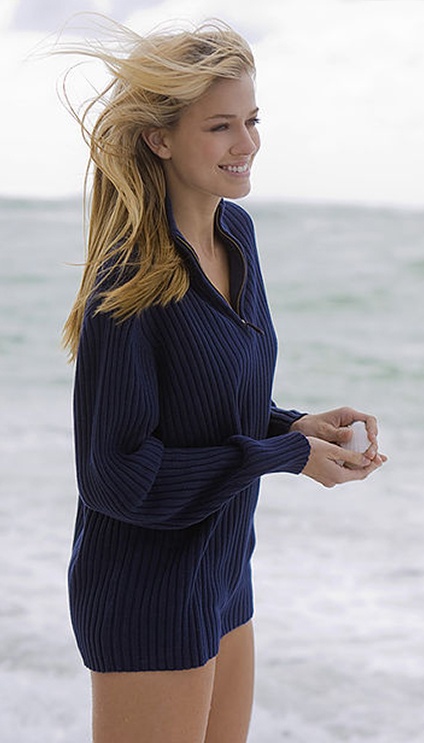 A real immersion in the Pen Lan peninsula, this sensory treatment is ideal for a revitalized and radiantly beautiful skin.
RESULTS
Optimal revitalization
Rejuvenated skin
Radiant complexion
DURATION – 50 MIN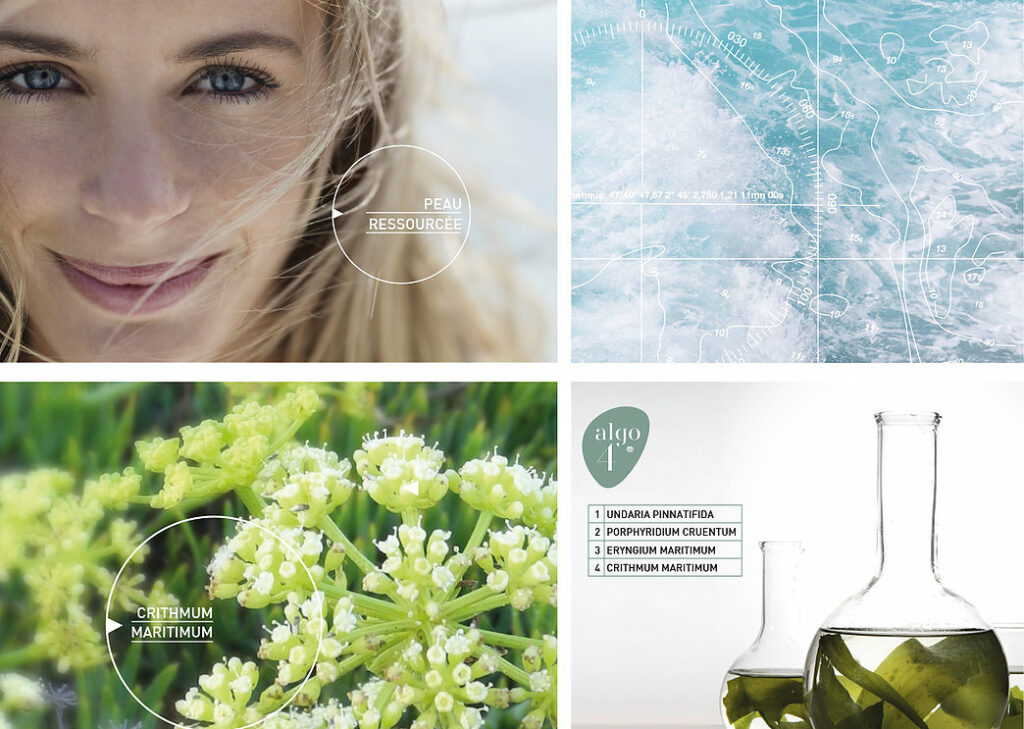 PRESQU'ÎLE GLOBAL ANTI-AGING TREATMENT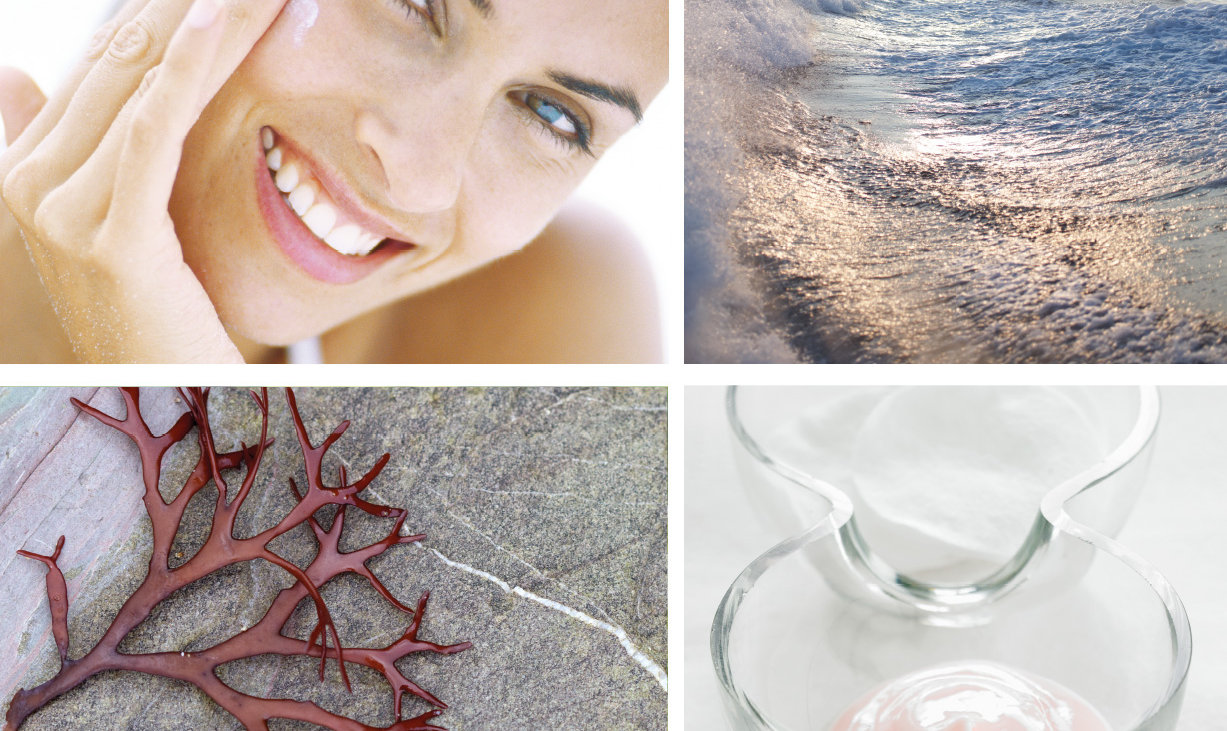 GLOBAL ANTI-AGEING
An expert and professional treatment specifically designed for demanding and mature skin.
It combines sensory experience and exceptional efficiency.
RESULTS
Reduced signs of aging
Continuously rejuvenated skin
Redesigned facial oval
DURATION – 60 MIN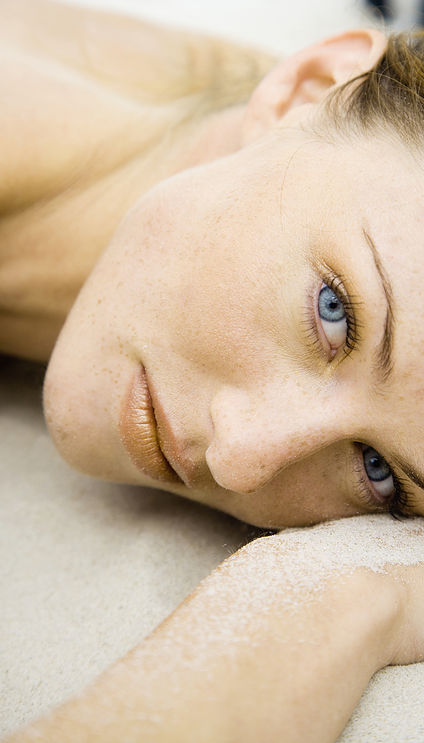 MOISTURIZING VAGUES TREATMENT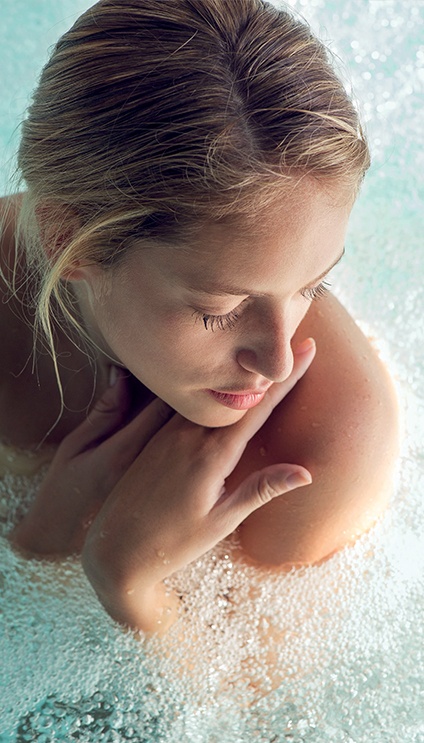 Packed with exceptional ingredients, this treatment brings a real wave of freshness to the most thirsty skin. ​
RESULTS
Hydrated and plump skin
Smoothed features
Fresh and radiant complexion
DURATION – 60 MIN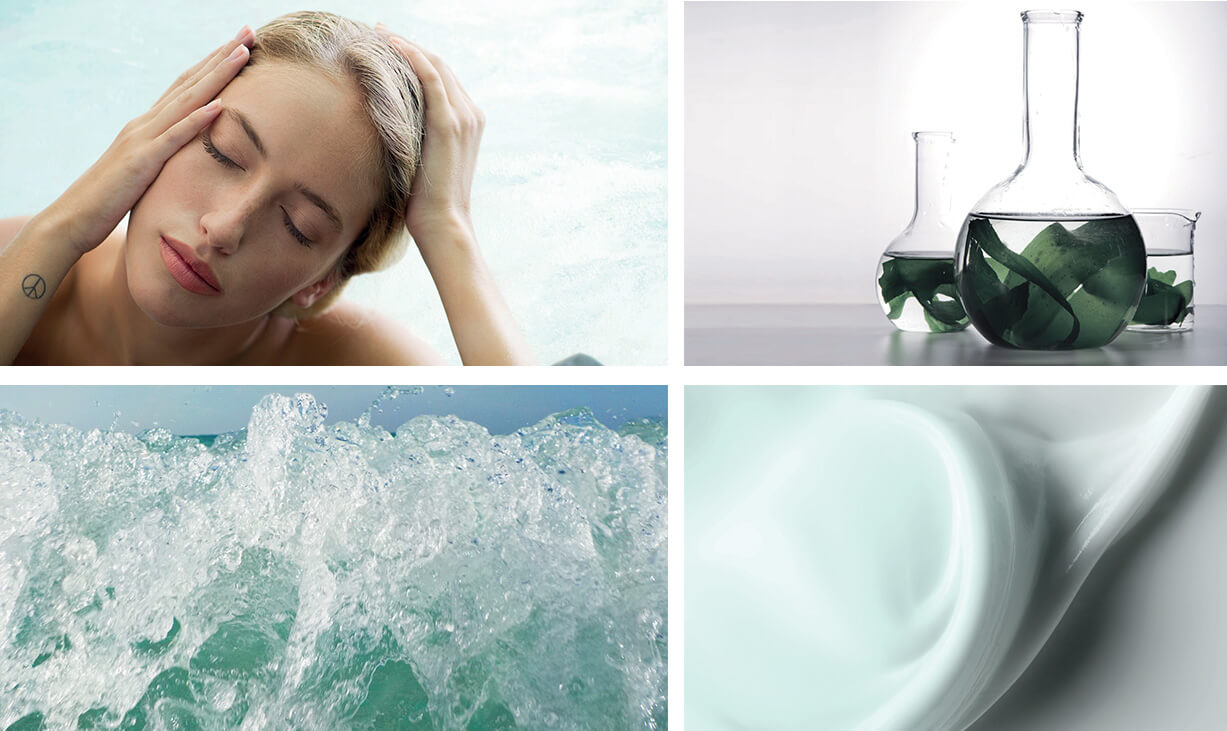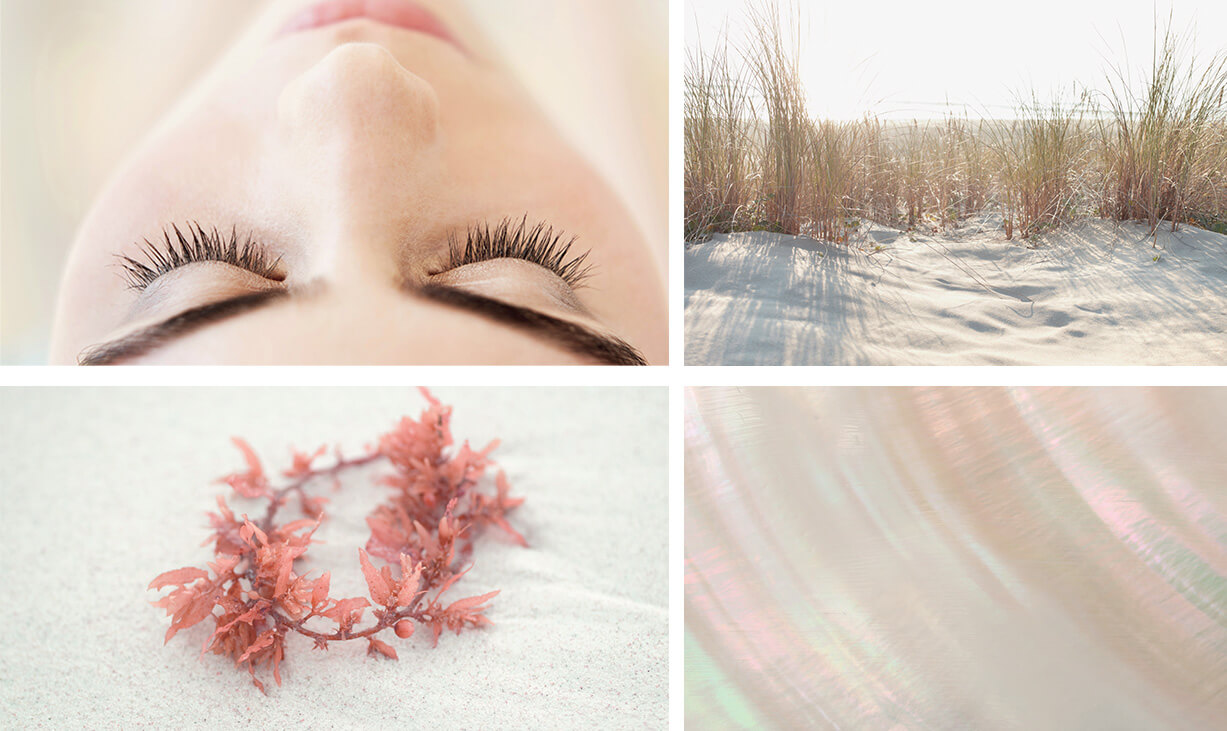 This sensory treatment transports you to the dunes of Brittany, where Algologie has transformed the most beautiful reserves of seaweed into ultra-gentle formulas to de-stress skin stressed by daily life.
RESULTS
The skin is better protected from pollution
The complexion becomes more even
The skin is comforted and nourished
DURATION – 60 MIN