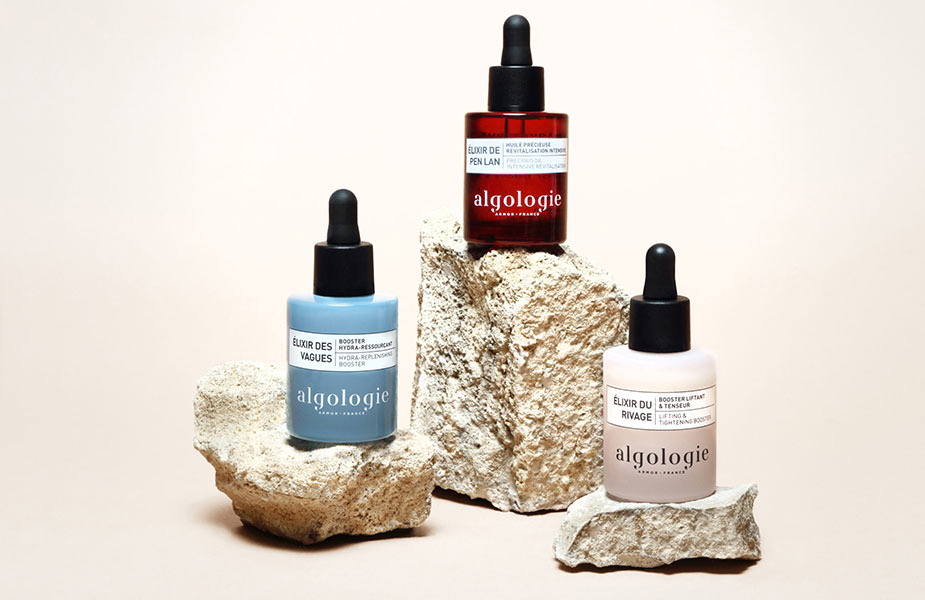 Anti-aging and Firming Care
A concentrate of effectiveness and sensoriality, the Rivage line will reduce the appearance of the signs of aging while restoring luminosity to the complexion. At the heart of the formulas, highly effective marine extracts will help improve the loss of firmness, wrinkles and unevenness of the complexion.
0% PEG, PARABENS, MINERAL OIL, PHTHALATE, PHENOXYETHANOL AND SILICONE.