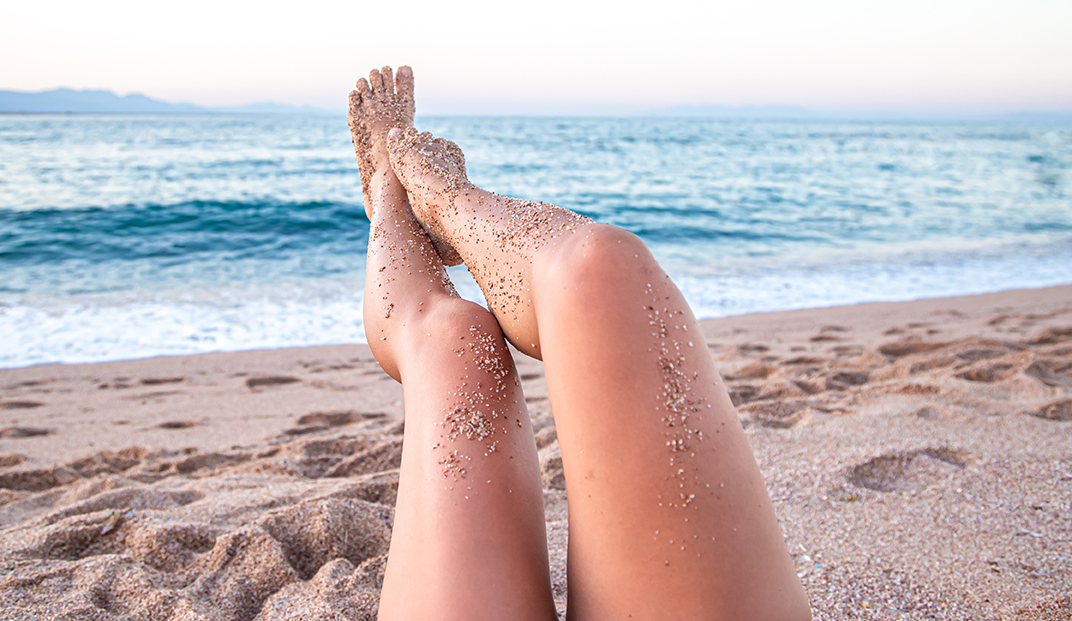 Clear, fresh and crystalline, recognized among the purest in the world, the waters of the Archipelago of Brehat are ultra-concentrated in minerals and trace elements.
Born of this exceptional purity and associated with the exceptional effect of seaweed and marine silt, these Archipelago treatments act like a deep wave to cleanse, balance the skin and sweep away imperfections.
0% PEG, PARABENS, MINERAL OIL, PHTHALATE, PHENOXYETHANOL AND SILICONE.