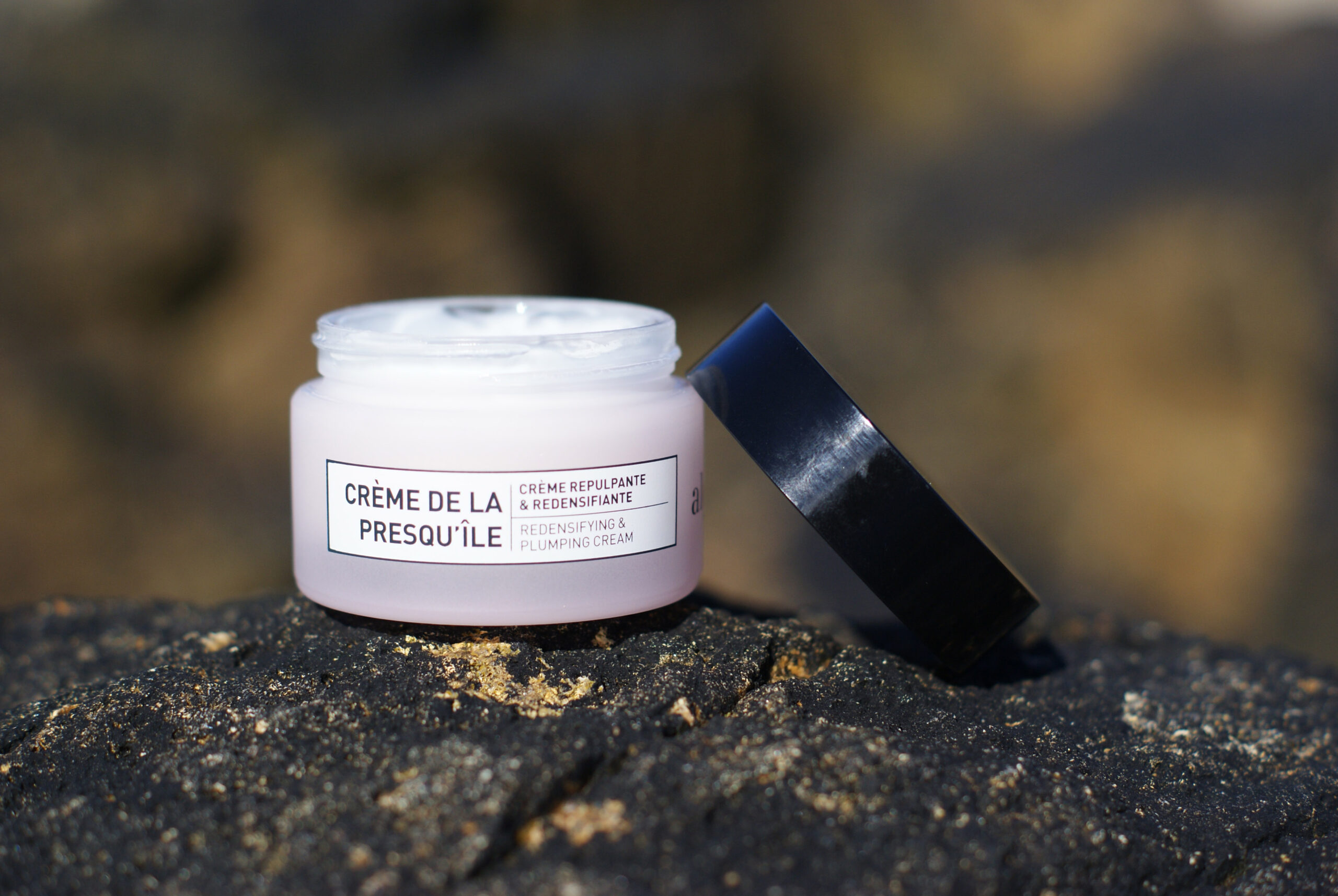 It is on the Pen Lan peninsula, in our marine garden where we know every rock, every halophyte plant and every seaweed, that we gather the precious ingredients that will allow us to slow down the signs of time.
Exceptional anti-aging, the Presqu'île range will preserve the skin's youthful capital for an incredibly smooth and plumped-up face, radiant with youth.
0% PEG, PARABENS, MINERAL OIL, PHTHALATE, PHENOXYETHANOL AND SILICONE.